Have a plumbing issue? Call our 24/7 Emergency Service.
Trusted and reliable experts in residential plumbing & repair.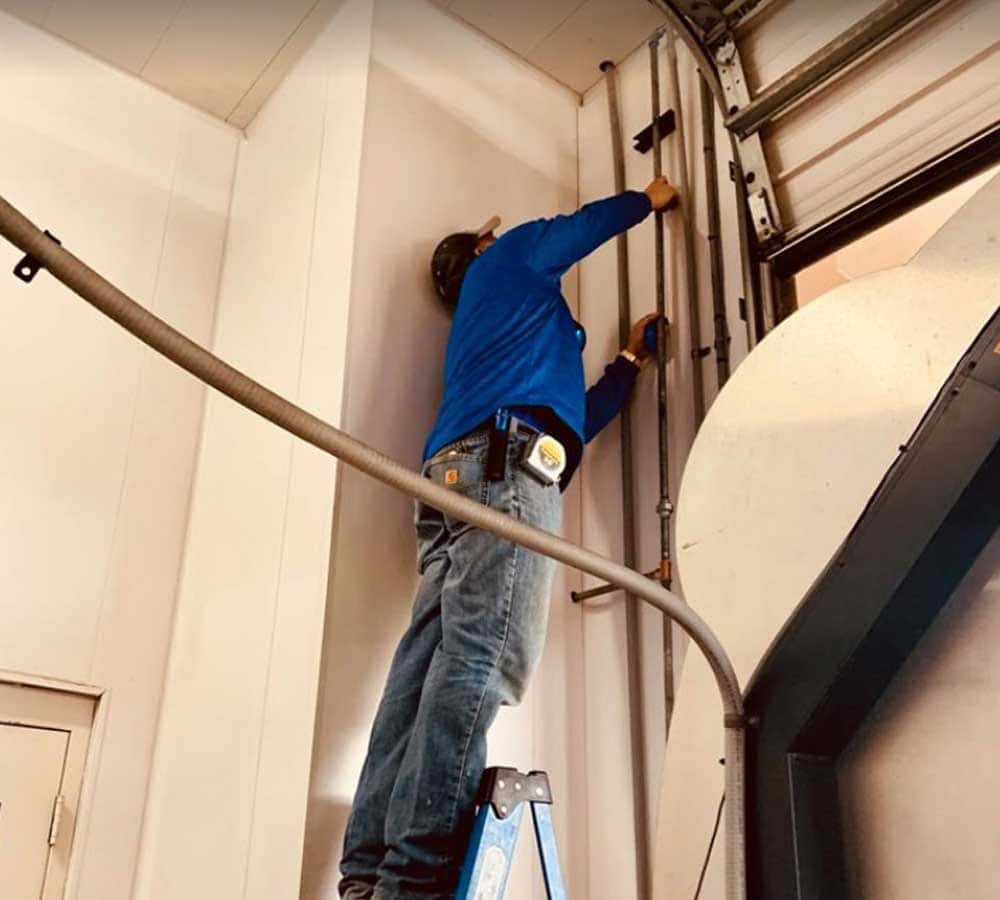 Commercial plumbing of any kind throughout the Central Arkansas area.
Preventative maintenance & repair services from a detail-oriented company.
Victory Plumbing is Friendly,
Reliable & Affordable
Residential & Commercial Plumbing
Plumbing Services in Maumelle, Little Rock, North Little Rock, Mayflower, Conway, Sherwood, Jacksonville, Cabot, Lonoke, Scott, Keo, Alexander, Bryant, Bauxite, Benton and beyond.
With 18 years of experience, Victory Plumbing provides world-class plumbing services for both residential and commercial customers. We resolve plumbing issues as efficiently and cost-effectively as possible, because we understand the importance of functioning and affordable plumbing. Our commitment to integrity and years of expertise is why customers trust us to get the job done right the first time.
Plumbing emergency? Call (501) 313-9920 now. We know disaster could strike at any time. But, don't worry, we offer 24/7 Emergency Plumbing Services that are just a phone call away.
After 6 months of no answers, Travis came out to my house and located the problem immediately so that we could fix it. He has alot of integrity and provides great customer service!
Larissa T.
Excellent service, great to work with. They handled everything I needed taken care of properly and FAST! Absolutely recommend. Travis is awesome. Thanks so much.
Maddy M.
Travis, with Victory plumbing did our work. What a great young man. His work was great, he was so easy to work with and very fair with pricing. We will continue to use and recommend them.
Stephanie D.
We Take Pride in Providing Excellent Customer Service At Victory Plumbing, our entire team does his or her best to offer world class service to
Read More >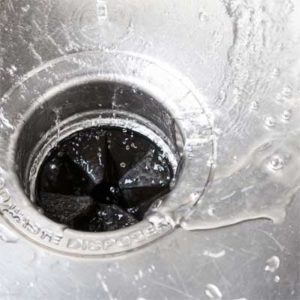 One of the worst things to find when walking into your kitchen is a rancid odor. Many times those unpleasant odors are coming from one
Read More >
Let's cut straight to the chase… The two most important things to any customer are time and money! Water heaters have been around for more
Read More >